Alan Chu's Workshop
This site is my "workshop" more than a webpage.
Contact me: mca@netvigator.com (Alan Chu 朱永鴻)
Photographic Moon Book
<![if !vml]>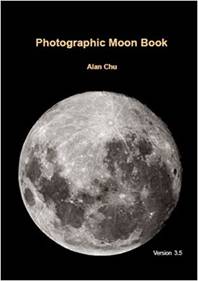 <![endif]>
Version 3.5 Download (PDF, 257 pages, 124 MB)
A mirror is maintained by the courtesy of Whitepeak Observatory, which is more readily accessible to North American readers at
http://www.cityastronomy.com/moonbook-mirror.htm.
《基本天文學課程 第三版》
<![if !vml]>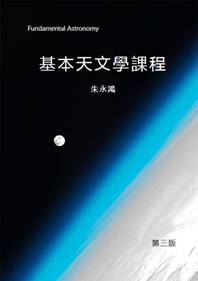 <![endif]>
Version 3 Download (PDF, 368 pages, 129 MB)
本課程以物理論述基本天文學的主要範疇,包括十五篇講義共三百六十頁,插圖九百餘幅,對象為高中至大學初級有數理基礎和天文入門知識的學生 / 自修人士,講義後的 "歷史回顧" 介紹一些相關的天文學史,"Q&A" 是供學員溫習和思考用的。
This book also accessible in the Forum of Hong Kong Astronomical Society
http://forum.hkas.org.hk/forum-65-1.html